New Beginnings, New Studio
Jul 30, 2020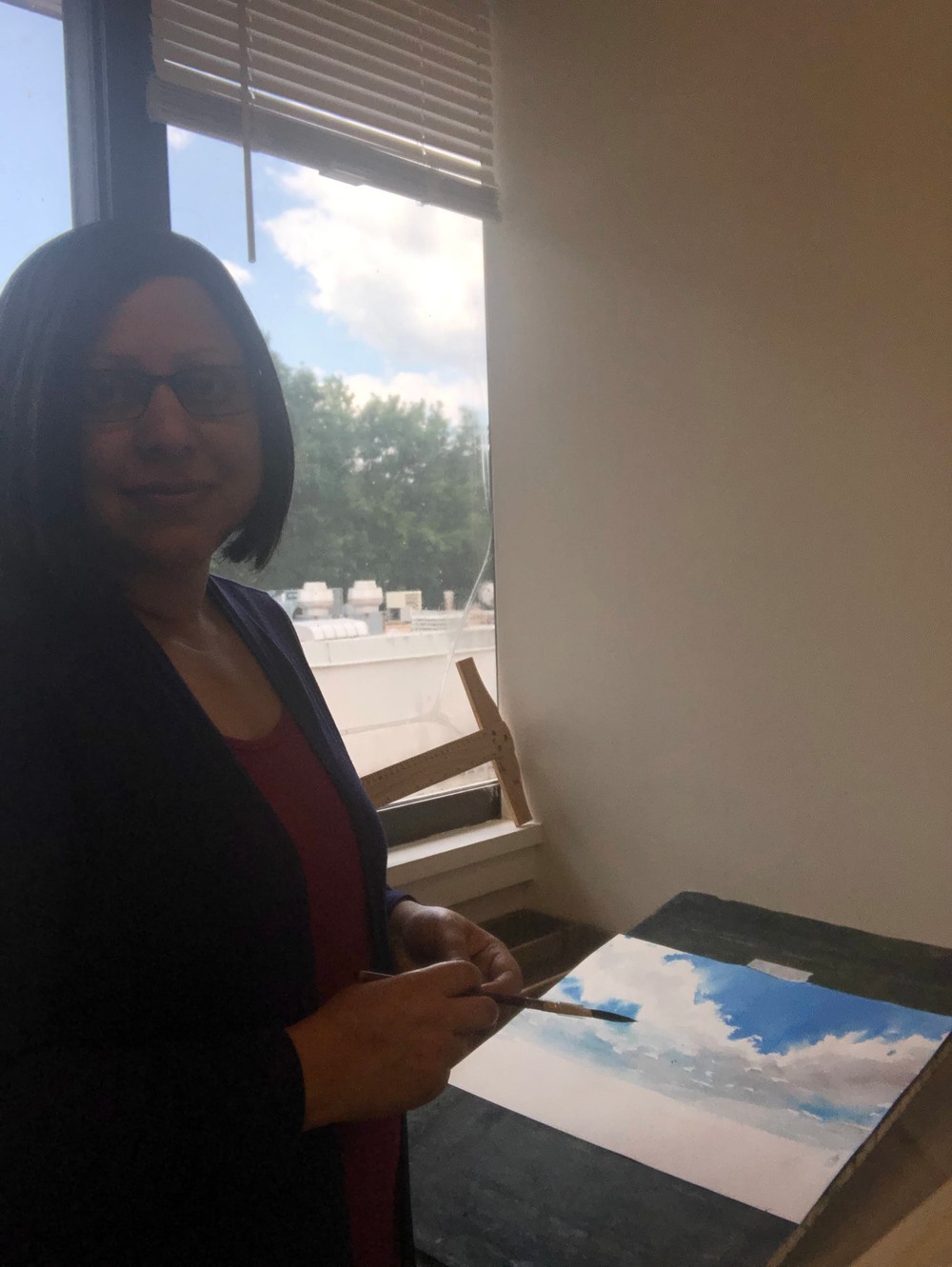 For the last few days, I have been busy moving all my painting gear into my new studio space at the Howard County Art Council's upcoming artist hub in the Long Reach Village Center, Columbia.
Earlier in the year, I had applied for a studio as soon as the first round of the selection process was opened by the HoCo Art Council. Though COVID-19 did delay things considerably, being selected in the top tier has been a silver lining in a most unusual year which has seen most other plans turned completely upside down.
With windows on two sides, the space is just right for working with watercolors, which are best painted in natural light. Additionally, I am enjoying the ample leg room and the knowledge that I can step back several feet to look at a painting while it's a work in progress!
While this move has been a dream come true, I am now looking forward to, when things finally return to normal, to working alongside, and interacting with, a community of artists who are just as committed to taking their artistic practice to the next level.
Thank you for tuning in!