'Dawning Serenity' selected for the Philadelphia Water Color Society's Anniversary Exhibition
Aug 20, 2020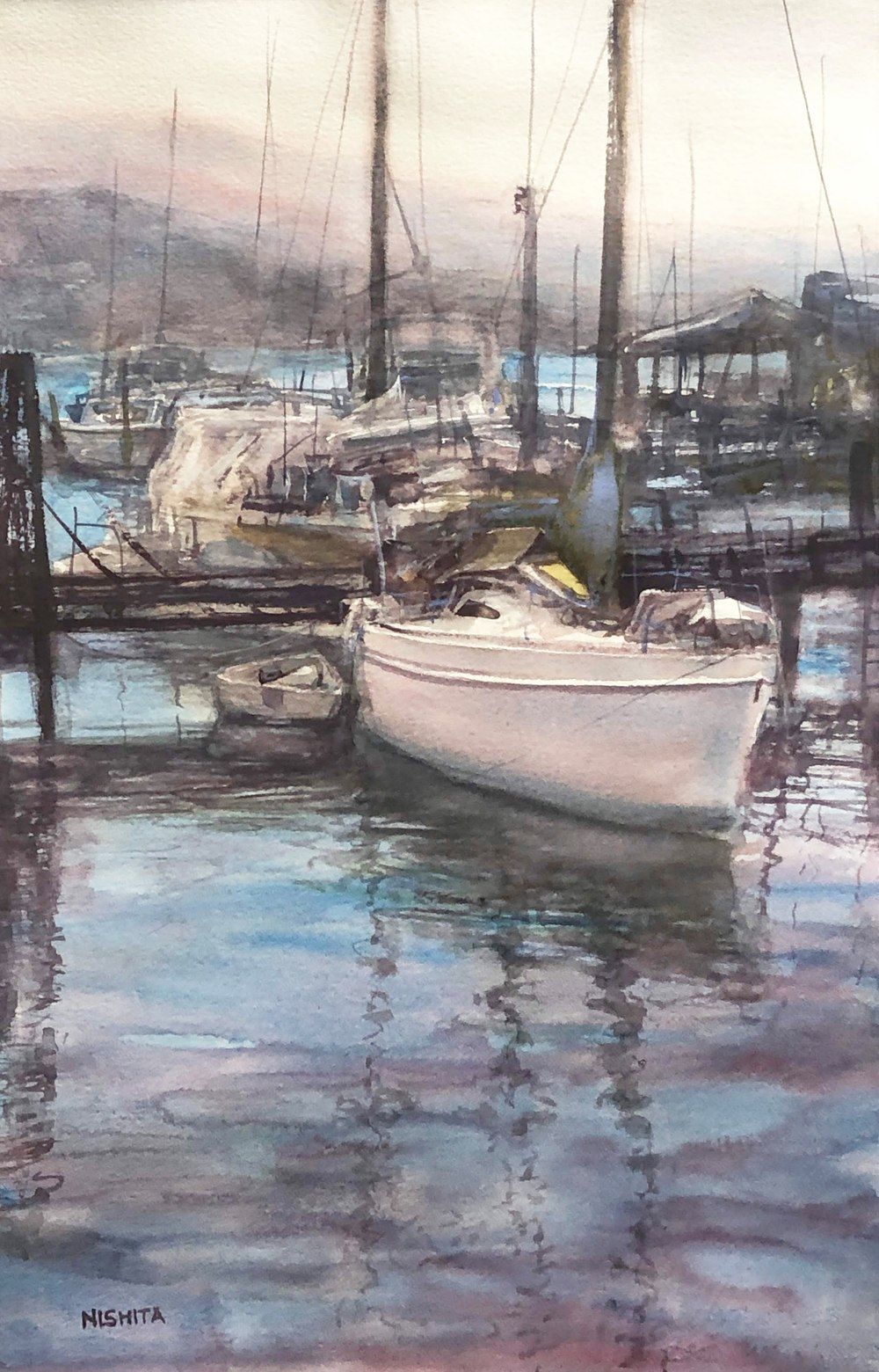 It was lovely to hear that 'Dawning Serenity' has been selected for the PWCS 120th Anniversary International Exhibition of Works on Paper. he exhibition, which will be online this year, will be live between October 23 to December 7, 2020 on the PWCS website.
It's a huge honor to participate in this event for the third year in a row, as well as to serve on the board of this venerable society whose members have included several stalwart master artists including John Singer Sargent and Edward Hopper.
Thank you to juror and master artist, John Salminen, and congratulations to all the artists whose paintings have been selected for this renowned exhibitiion.