JOIN US FOR AN ART RETREAT IN INDIA
In November 2023, create unforgettable memories as you travel through several locations in Northern India. Sketch and paint the sylvan hills and snow peaks of the Himalayas. Visit the incomparable Taj Mahal and other monuments from the Mughal era in Agra. Traverse through the fascinating bazaars in New Delhi.
The package includes accommodation in deluxe rooms at 4/5 star properties at all locations, as well as all meals, local travel, and sightseeing.
This is also a unique opportunity to learn watercolor techniques from Nishita Jain and Radhika Srinivas, two award-winning artists, while holidaying in the lower Himalayas. All levels are welcome. Scroll on to learn more!
Dates: 14-23 November 2023
Key Locations: New Delhi, Agra, and Chail
Nov 14 (late evening) - Pick up at IGI Airport in New Delhi and check-in at a 4/5-star hotel
Nov 15 - Sightseeing in New Delhi
Nov 16 - Travel to Tavleen, Chail, HP
Nov 17 - Excursion to Shimla, HP
Nov 18 - Excursion to Chail Palace, HP
Nov 19 - Creative retreat at Tavleen
Nov 20 - Travel to New Delhi
Nov 21 - Sightseeing & shopping in Delhi
Nov 22 - Travel to Sikandarabad & Agra
Nov 23 - Sightseeing in Agra & drop off at IGI Airport
*The itinerary is still being fine-tuned and is subject to changes due to unforeseen circumstances. Detailed information will be available closer to the departure date.
Chail is 45 km from Himachal Pradesh's capital, Shimla, and 107 km from Chandigarh, a bustling metropolitan city. It is a secluded gem within Himachal Pradesh, famous for its forests of Chir pine and deodar trees.
ITC's Welcomhotel Tavleen Chail is a luxurious and sprawling resort property. It frequently receives glowing reviews from guests on leading travel planning websites, including hotel.com, booking.com, and makemytrip.com.
In Agra, we will be visiting several world-renowned Mughal-era sites, including the Taj Mahal, Agra Fort, and Sikandara.
In New Delhi, we will be visiting Humayun's Tomb, a UNESCO World Heritage Center. Built in 1570, it was the first garden-tomb to be constructed in the Indian subcontinent. We will also attend a traditional prayer at an ISCKON temple as well as experience the handicrafts of India at the State Emporia Complex near Connaught Place.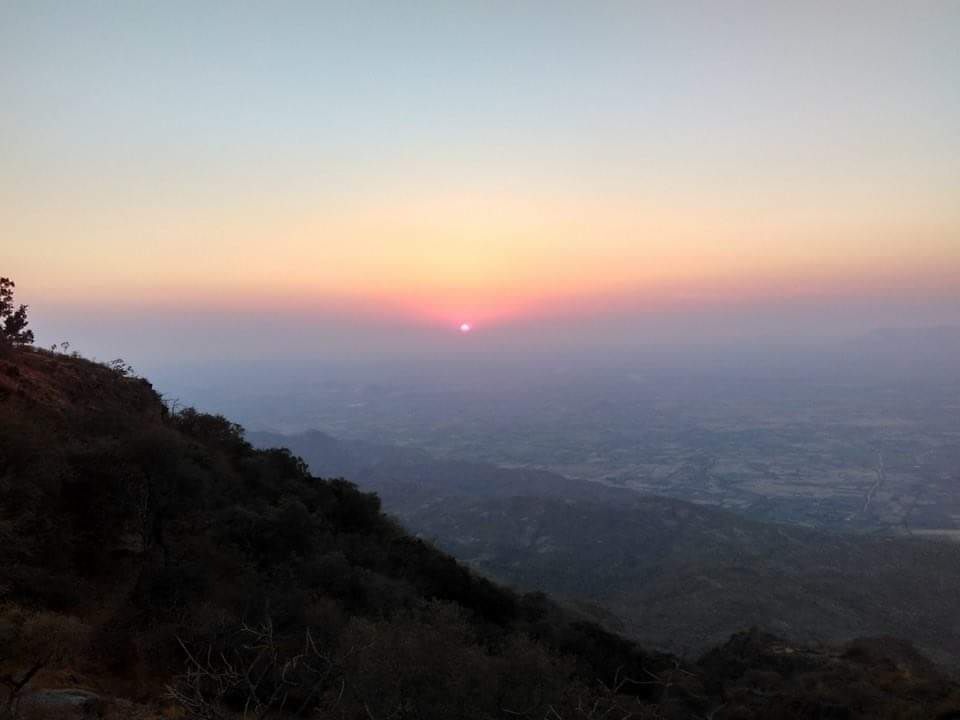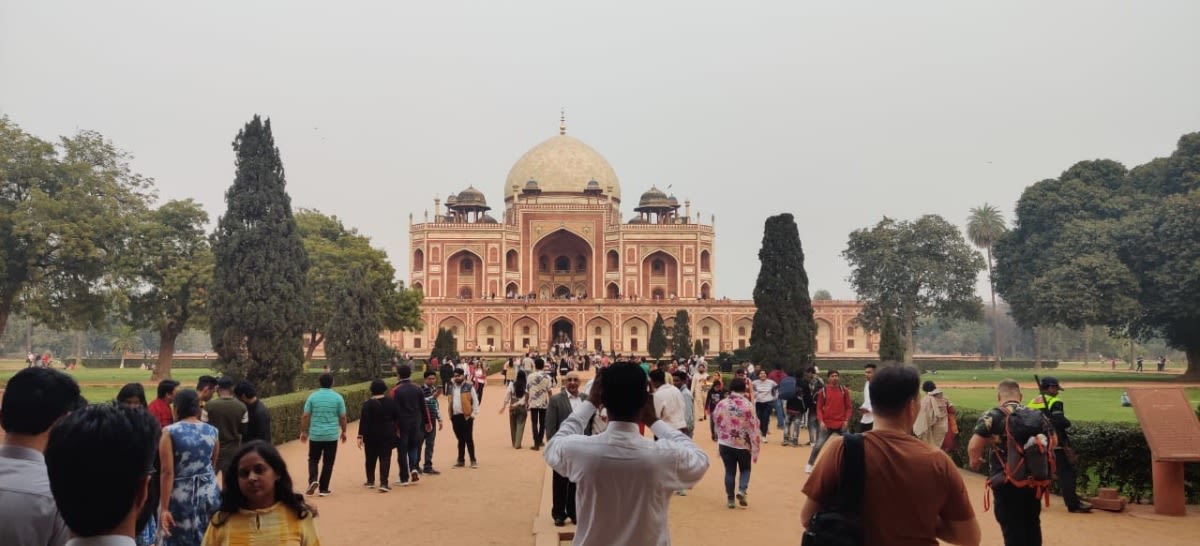 Nishita Jain, BWS, PWCS
Nishita lives in Maryland, USA. Her paintings have been exhibited in several prestigious regional and national juried exhibitions, organized by leading watercolor societies in the country, including the American Watercolor Society (AWS), the National Watercolor Society (NWS), and the Society of Watercolor Society (SWS). Her painting was selected for the top award in NWS' 2022 Member Exhibition.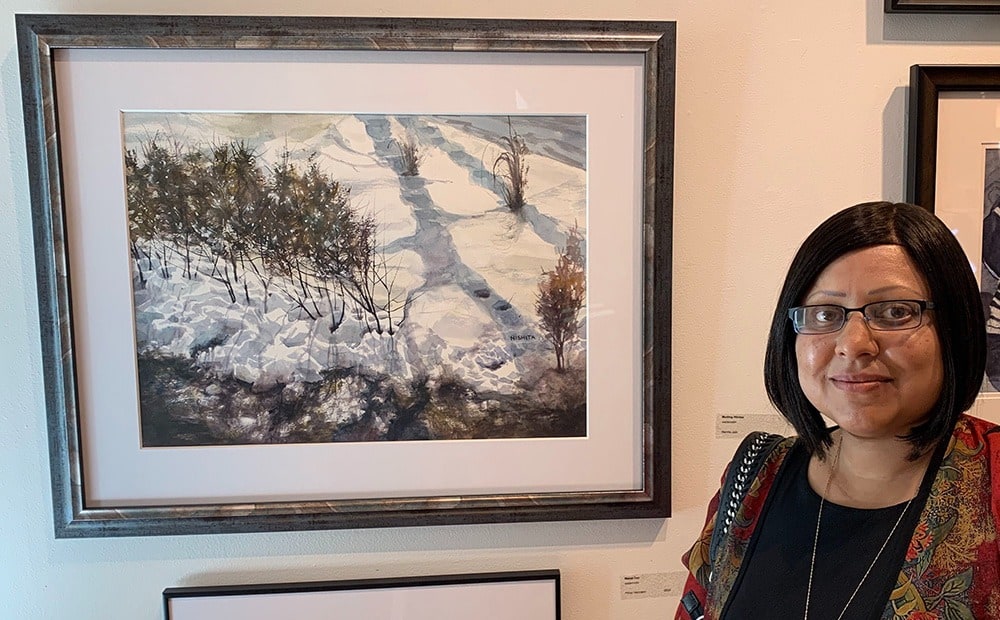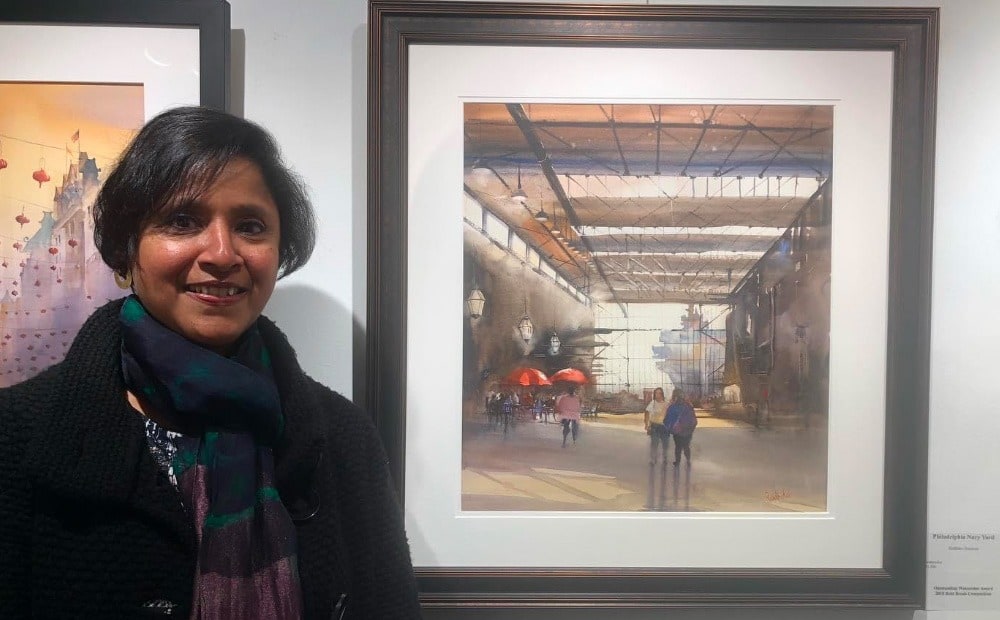 Radhika Srinivas, PWCS, PWS
Radhika lives in Pennsylvania, USA. Her work has been exhibited locally and nationally in the USA. Her paintings are in many private and corporate collections in India, Singapore, and the USA. She has garnered national recognition in major watercolor societies. Most recently, she has been juried into the prestigious American Impressionist Society's International Exhibition and their 6th Annual Small Works Show. She has also been published in the leading watercolor magazine, Splash '21.
A BEAUTIFUL TRIP IN NOVEMBER
STAY IN LUXURIOUS COMFORT
Set amidst 6.5 acres of oak and pine forests, Welcomhotel by ITC Hotels
offers an amazing base for experiencing the beauty of Chail.
The property offers spacious and elegantly furnished rooms, each with a private balcony and scenic views. The rooms have en-suite bathrooms.

Additional features such as luggage storage, doctor-on-call, laundry, housekeeping, and currency exchange services are available for added convenience.
The package includes New Delhi airport pick up and drop off, stay at premium ITC properties, and all meals. The workshop fee is optional and extra. More information on the workshop coming soon.
To save your spot, click on the button below. A deposit of $500 per person is required to reserve your spot. The final payment will be due by 15 November 2022. See the FAQ for further details.
Double Occupancy: $3200
Single Occupancy: $4600
Workshop Fee (Optional): $300
Please note that the max group size is 12 people. Registration is available strictly on a first-come-first-serve basis. Got questions? Read the FAQ below, or contact us today!
Q: What does the package pricing include?

The package pricing includes:
i. Breakfast, lunch, high tea, and dinner + unlimited bottled water/tea/coffee on all days

ii. Accommodation at a premium 4/5-star property on all days

iii. Local travel by comfortable and air-conditioned train/bus/car

iv. Entry tickets and guided tours at local attractions

v. One complimentary spa session at the resort in Tavleen
Q: What does the package pricing not include?
A: The package pricing does not include:
i. Air tickets to and from New Delhi

ii. Non-vegetarian food items

iii. Alcoholic beverages

iv. Visa fees

v. Travel insurance and any incidental medical expenses

vi. Personal expenses and local shopping
Q: I wish to travel with a nonpainting partner. Is that possible?
A: Yes, absolutely! Nonpainting partners are welcome. They will have access to all features of the tour package, including local sightseeing and planned excursions.

Q: I wish to opt for single occupancy. Is that possible?
A: Yes. However, we have limited inventory for single occupancy. Please click here to check availability and book your spot.

Q: What kind of meals will be served during this trip?
A: Your package includes a delectable selection of vegetarian Indian meals on all days. The theme of the week is imbibing a holistic, nature-friendly lifestyle, and we hope you will join us in exploring the enchanting flavors of traditional Indian cuisines. Additionally, the breakfast each day will include various Continental food items. We will, of course, ensure that the spice level is adjusted to your tolerance level. Also, we understand that you may wish to include non-vegetarian food items and alcoholic beverages in your meals. These can be easily requested at an additional cost. If you have any special dietary requirements or food allergies, please let us know at the time of registration. We will try our best to accommodate your dietary needs.
Q: What is the cancellation policy?
A: This art retreat will be hosting a small group of people. Therefore, we need to ensure that each seat is filled. If you cancel before 1 November 2022, you will receive a refund on your deposit minus an administrative fee of $50. If you cancel after 1 November 2022, we will hold the deposit amount unless we are able to fill your seat. If the seat is not filled, the deposit will be forfeited. Refunds cannot be granted due to any circumstances out of our control such as changes in travel arrangements or flights. Therefore, we highly recommend that you purchase a travel insurance policy.
Still have questions? Contact us here and we will respond promptly.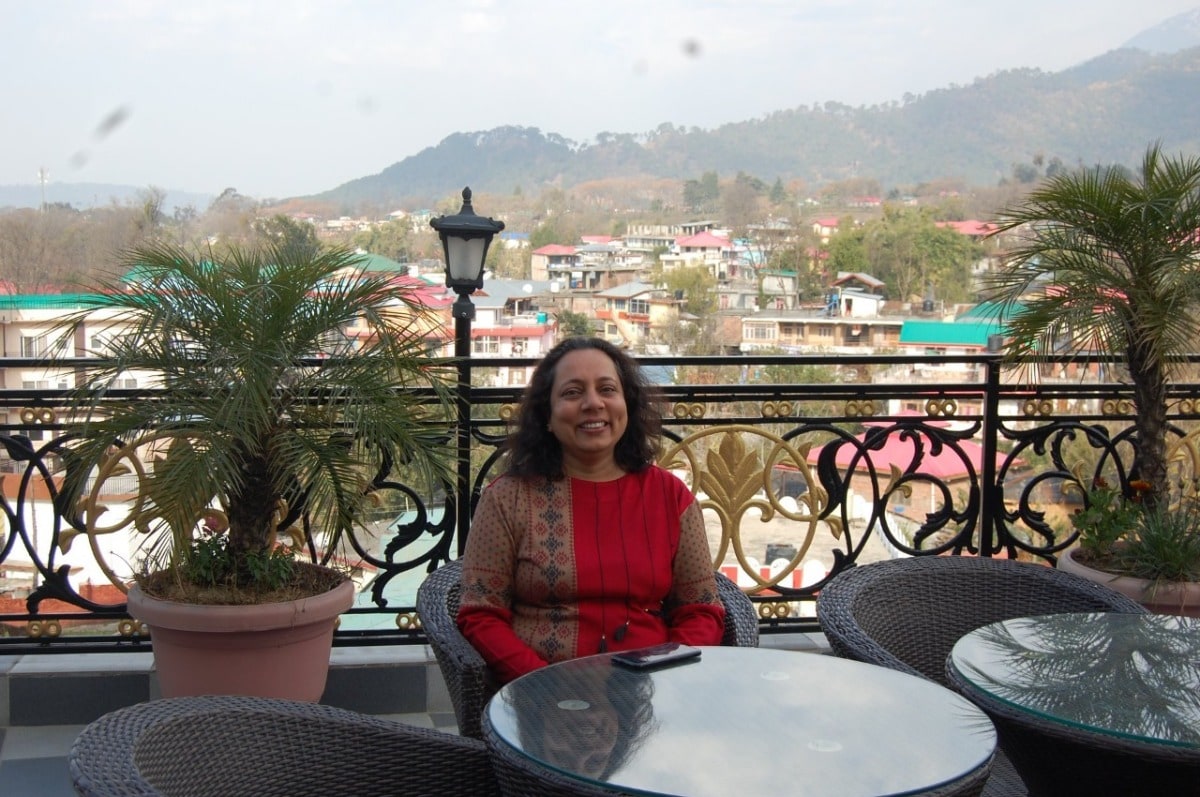 dimpal jain
Dimpal lives in Ludhiana, a major business and industrial hub in the Indian state of Punjab, which is (most fortunately for her!) only a few hours away from the hills of Himachal Pradesh. She is bringing her considerable managerial experience to organizing the resources and amenities integral to this trip, right down to the finest detail, to make this a wonderful experience for our guests.